The Sea Runs Thru My Veins
The Sea Runs Thru My Veins
Germany | 2019 | 20′ | super 8 & Full HD | essayistic poetic short
Languages: Farsi, Hebrew, German | Subtitles: English | Color & B/W | DCP, Dolby 5.1 | 16:9
LOGLINE
Four protagonists share their experiences and visions of happiness – not despite but because of life.
SHORT SYNOPSIS
"A poetic, stream of consciousness documentary featuring four protagonists who have had to grapple with difficult life circumstances and complex, personal challenges. Each of them, shares their own point of view on the subject keeping us most occupied – happiness." (TLV Fest, Queer Documentary Shorts Competition)
SYNOPSIS
THE SEA RUNS THRU MY VEINS features four protagonists who, based on their very own individual challenges and life circumstances, share different perspectives on the topic of happiness. Sabuha Salam, long-term host of the monthly party Gayhâne, fled from Ruhr Area to Berlin in the late 1990s to live their queer identity freely. Llanquiray Valioska Painemal Morales, Mapuche with a Chilean passport and an experienced activist for the rights of refugees, migrants and indigenous people, went to the former Soviet Union before she came to Berlin in the 1990s. Neomi Ilan, a long-standing queer-feminist activist and cancer survivor from Israel/ Palestine, has been living through a lot of changes since her severe illness three years ago. Amir Zandieh, an electrician whose home is in Berlin since the 1970s, started to grapple with philosophical questions after the failed revolution in Iran.
Cast | Llanquiray Valioska Painemal Morales, Sabuha Salam, Amir Zandieh, Neomi Ilan
Performers | Anh Thu Nguyen, Mathilde Manon, Sara Mikolai, Sofia Hamaz, Yordanos Afewerki
Director & Producer | Zara Zandieh
Cinematographer & Editor | Zara Zandieh
Location Sound | Azadeh Zandieh, Gizem Oruç
Sound design, music & re-recording mixer |Azadeh Zandieh
Color Grading | Colja Krugmann
Title design | Kornelia Kugler
Poster design | Caio Soares
AWARDS
Winner of the 2nd Queer Short Film Fund of the XPOSED Queer Film Festival Berlin (the previous title for The sea runs thru my veins was Trilogy of Happiness)
Winner Best Picture at the LVQAFF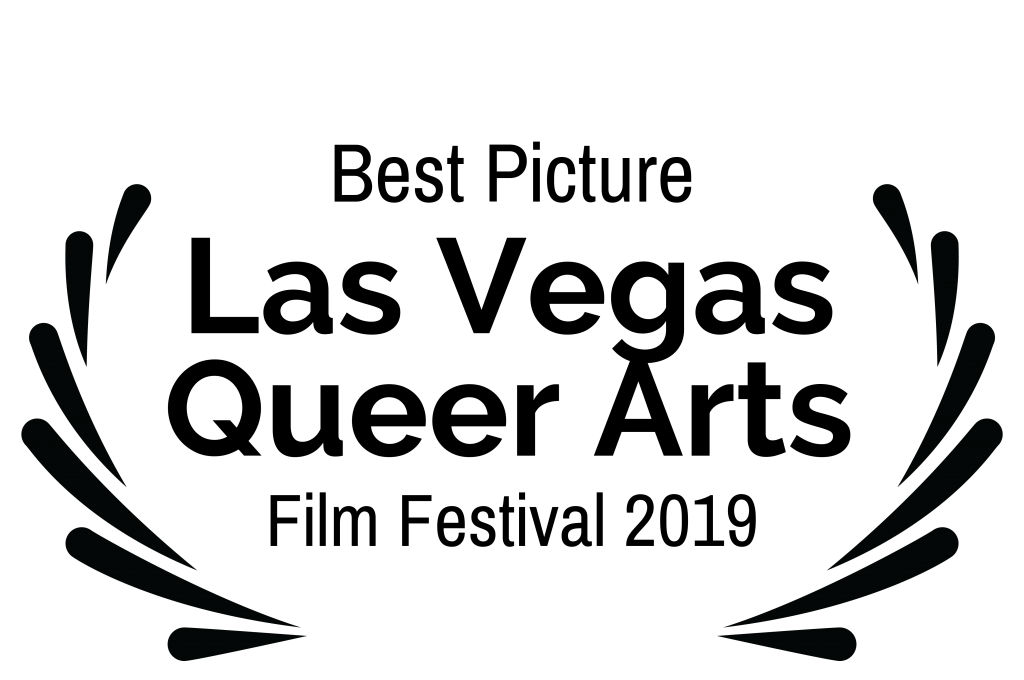 SCREENINGS
2019 | Officially selected in Short Film Competition of Achtung Berlin – New Film Award, Berlin / Germany (World Premiere)
2019 | XPOSED Film Festival, selected for Lolly Award, Berlin/Germany
2019 | Officially Selected in the International Short Film Competition (Queer Documentary Shorts) of TLVFest, Tel Aviv/ Israel (Israel Premiere)
2019 | Officially Selected "The Award for Best Short Film" of Edinburgh International Film Festival, Edinburgh / Uk (Uk Premiere)
2019 | International Festival Signs of the Night – Bangkok, Bangkok/ Thailand (Asian Premiere, Thailand Premiere)
2019 | Quetzalcoatl Indigenous International Film Festival [Film and World Indigenous cultures ], Oaxaca/ Mexico
2019 | XPOSED Kurzfilmrolle Freiluftkino Kreuzberg / XPOSED Short Film Reel @Open Air Cinema Kreuzberg, Berlin/ Germany
2019 | Officially Selected for competition "In My Shorts" QUEER LISBOA International Queer Film Festival, Lisbon/ Portugal (Portugal Premiere)
2019 | Officially Selected in the Las Vegas Queer Arts Film Festival, Las Vegas /USA
2019 | Leeds International Film Festival, Cinema Versa Documentary Shorts – Common Threads, Leeds / UK
2019 | Officially Selected for the International Queer & Migrant Film Festival Amsterdam, Rising Stars of IQMF Academy, Amsterdam/ Netherlands
2020 |9th PembeHayat KuirFest/PinkLife QueerFest, IQMF Rising Stars, Istanbul, Turkey
2020 | Officially Selected in the short film programme "At the Brink of Dawn" of BFI FLARE London LGBTIQ+ Film Festival, London / UK
2020 | Officially Selected in the short film section "Begehrt! – Filmlust Queer" of IFFF (Internationales Frauen Film Festival), Dortmund & Köln/ Germany
2020 | Screening at Fringe! Shorts: I Know Places
2020 | Helsinki International Film Festival, short film section R&A x Tulva: Feminist Visions, Helsinki/ Finland
2020 | Screening at Queer Film Festival Cambridge, Cambridge/ UK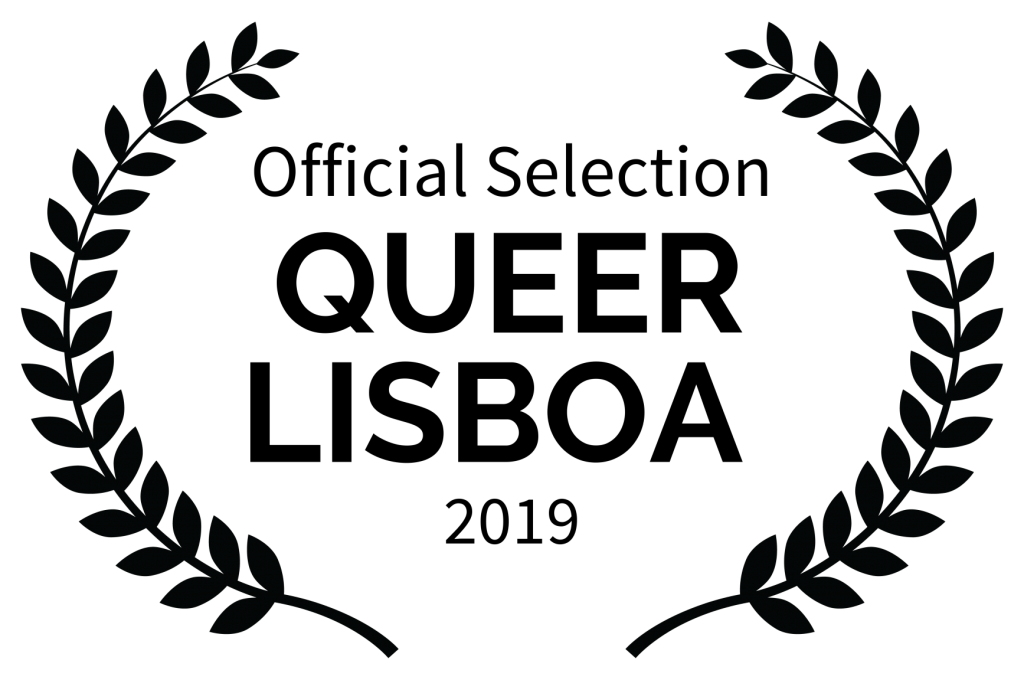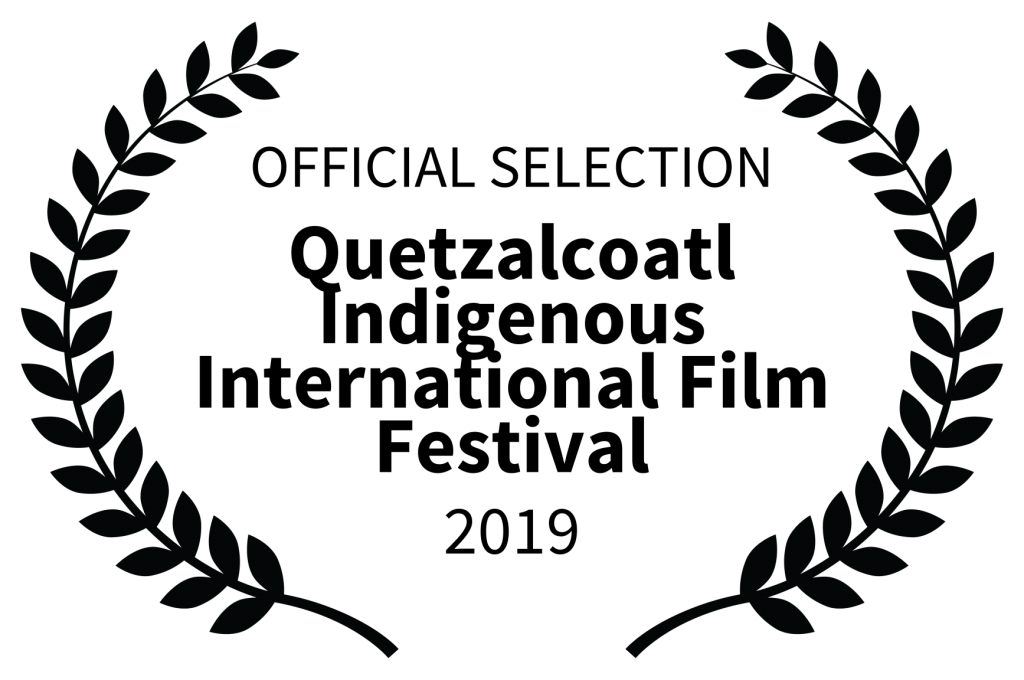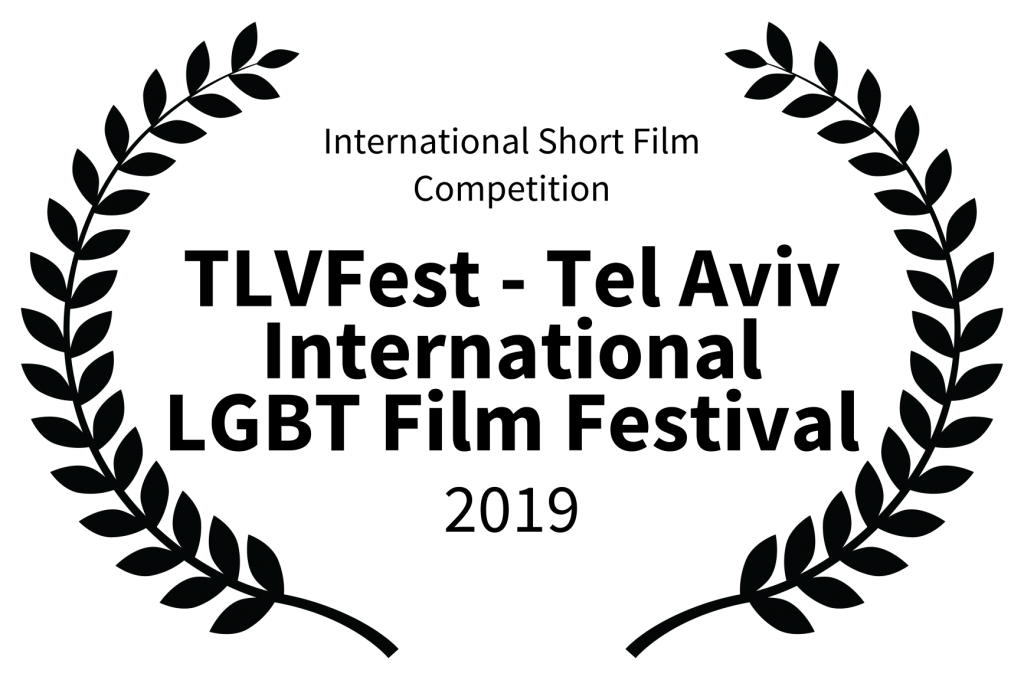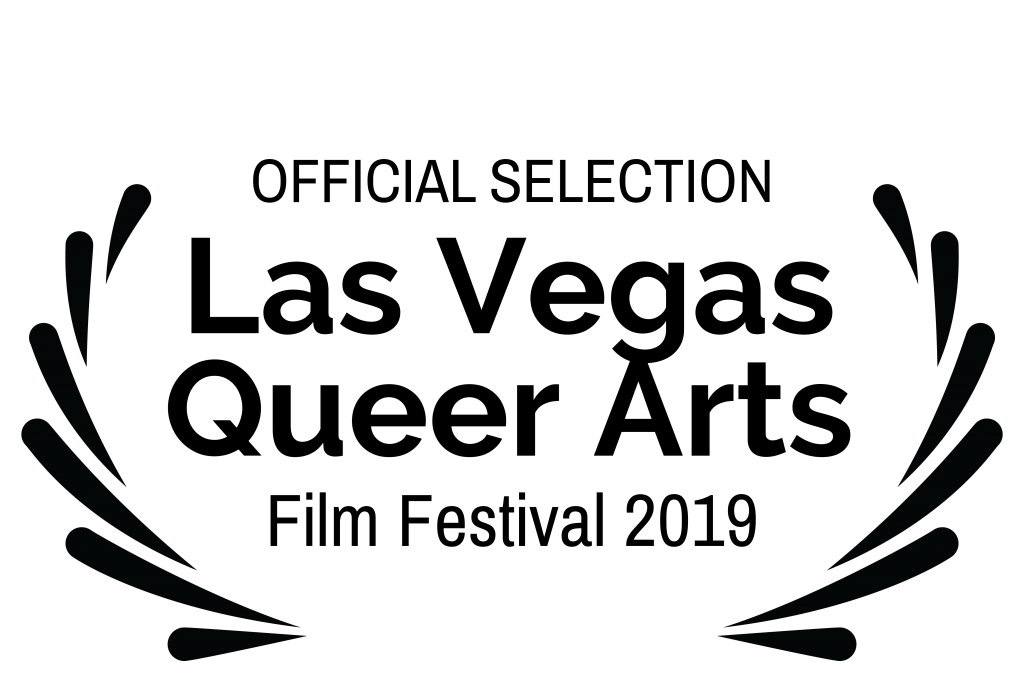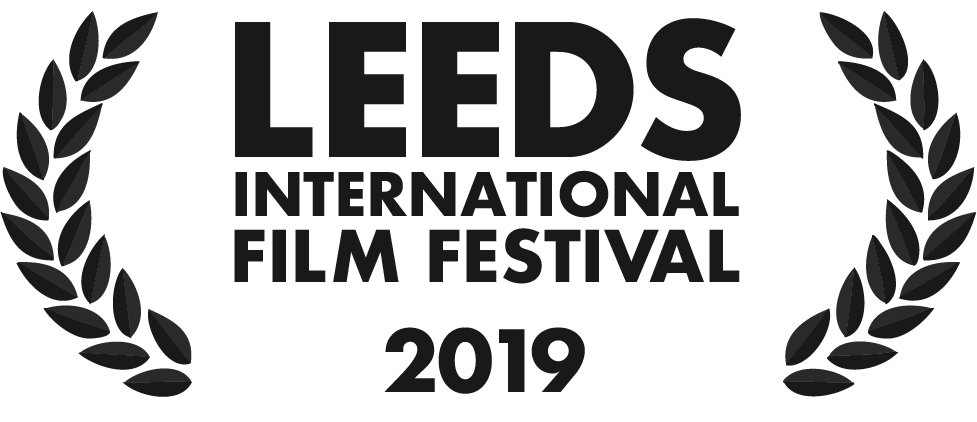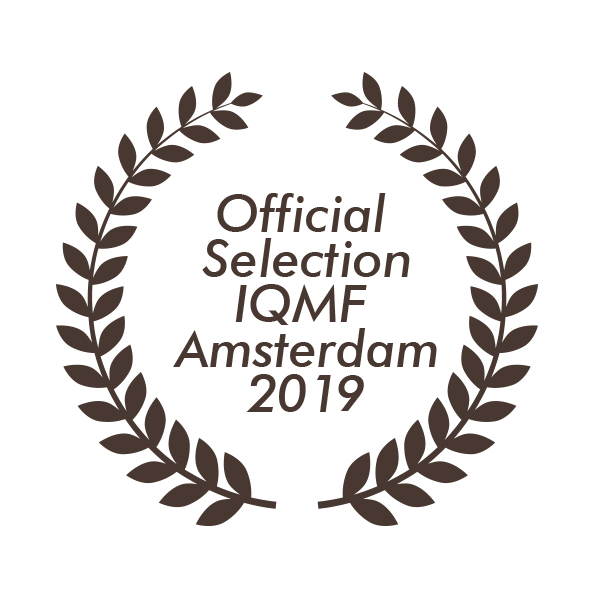 DIRECTORS NOTE
The Sea Runs Thru My Veins offers a space where happiness is navigated and negotiated within personal and collective (post-) migrant and queer (His) stories.