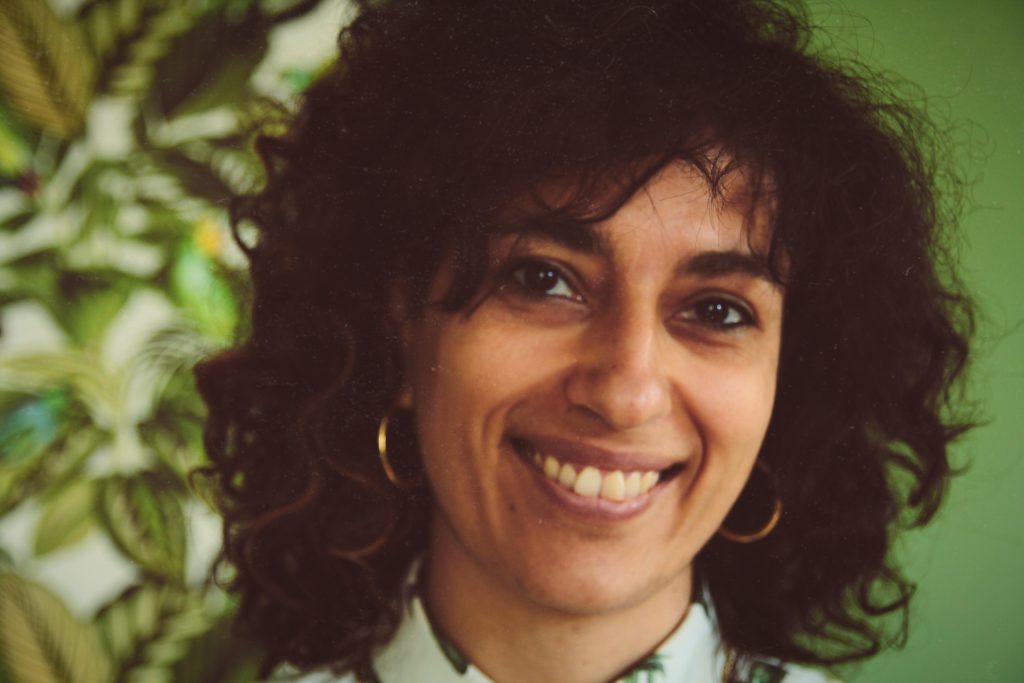 Zara Zandieh works as an independent filmmaker, cinematographer and producer, teaches filmmaking and gives lectures and workshops in Berlin. They/ she graduated as a Master Student of Art and Media at the University of the Arts Berlin (Universität der Künste Berlin) supervised by Prof. Nina Fischer.
In their own films and visual language they pursue an unobtrusive and poetic narrative style that invites the audience to take on unusual perspectives. They/she addresses the gaps, complexities and representations of marginalized subjects through a post-colonial queering gaze.
Their/ her latest work The Sea Runs Thru My Veins won the Queer Film Fund from the XPOSED Queer Film Festival in 2016 and is officially selected in 2019 on several film festivals such as: achtung berlin – New Film Award (World premiere)
International Short Film Competition (Queer Documentary Shorts) of TLVFest (Isreael Premiere)
"The Award for Best Short Film" of Edinburgh International Film Festival (Uk Premiere)
Their work under-construction, part of the project Labour in a single shot by Harun Farocki and Antje Ehmann, has been exhibited in various countries worldwide. Their film Khoshbakhti (Happiness) was officially selected for DokLeipzig German Competition Short Documentary and Animated Film (58th Leipzig International Festival for Documentary and Animated Film 2015) & for the New Berlin Film Award of the Festival ACHTUNG BERLIN (2016). Other works such as Fragments of Ava (2012) and "Such a strange time it is, my dear…" (2007) were shown at international film festivals.
In June 2019 the jury of the Berlin Senate Department for Culture and Europe selected and recommended Zara's new project for the Research Fellowship.
Their/her work as a cinematographer has been screened internationally in festivals and screening venues such as
DokLeipzig,
Hot Docs Canadian International Documentary Festival (Toronto),
Internationale Kurzfilmtage Oberhausen,
Festival Internacional de Cine Guanajuato (Mexico)
Sao Paulo International Short Film Festival (Barzil)
Interfilm (International Short Film Festival Berlin)
IF Istanbul Independent Film Festival
Documenta 14 – 34 Exercises of Freedom 
Zara teaches filmmaking, gives lectures and workshops such as for the Hamilton College (Clinton / NY), University of Fine Arts (Braunschweig), FilmArche Berlin, Interflugs / University of the Arts Berlin, LesMigraS & Lesbian Counseling Center Berlin e.V., Ballhaus Naunynstrasse (Berlin).
They/she accomplished their studies in cinematography and graduated with a master class in 2014 from the Berlin based filmschool filmArche. Zara was part of the Jury of the 13th XPOSED Queer Film Festival in May 2018 and part of the organisation team of the Kabul film festival SECOND TAKE on "Gender and Society in Cinema" in 2008.  They completed an MA in Gender, Ethnic Studies and Sexuality at the University of East London in 2006 under the supervision of Prof. Roshini Kempadoo & Prof. Merl Storr, where her path of becoming a filmmaker started.
CLIENTS (selection)
IFA (Institute for Foreign Cultural Relations – Berlin)
Hamilton College (Clinton / NY)
University of Fine Arts (Braunschweig)
Gunda Werner Institute (Berlin)
Missy Magazine
S*ftie a funk magazine of ARD & ZDF in cooperation with Kooperative Berlin
CIJ – Centre for Intersectional Justice
Tanztage August (Sophiensähle/ Berlin)
FilmArche Berlin
Interflugs / UdK 
LesMigraS & Lesbian Counseling Center Berlin e.V.,
GLADT e.V. (Berlin)
Gender Sender (Berlin)
VIA (Association for Intercultural Work Berlin)
IniRromnja (Berlin)
xart splitta (Berlin)
Polish Social Council Berlin
Bildungsteam Berlin Brandenburg e.V.
Ballhaus Naunynstrasse (Berlin)
EXTENDED FILMOGRAPHY & VITA (Deutsch)
EXTENDED FILMOGRAPHY &VITA (English)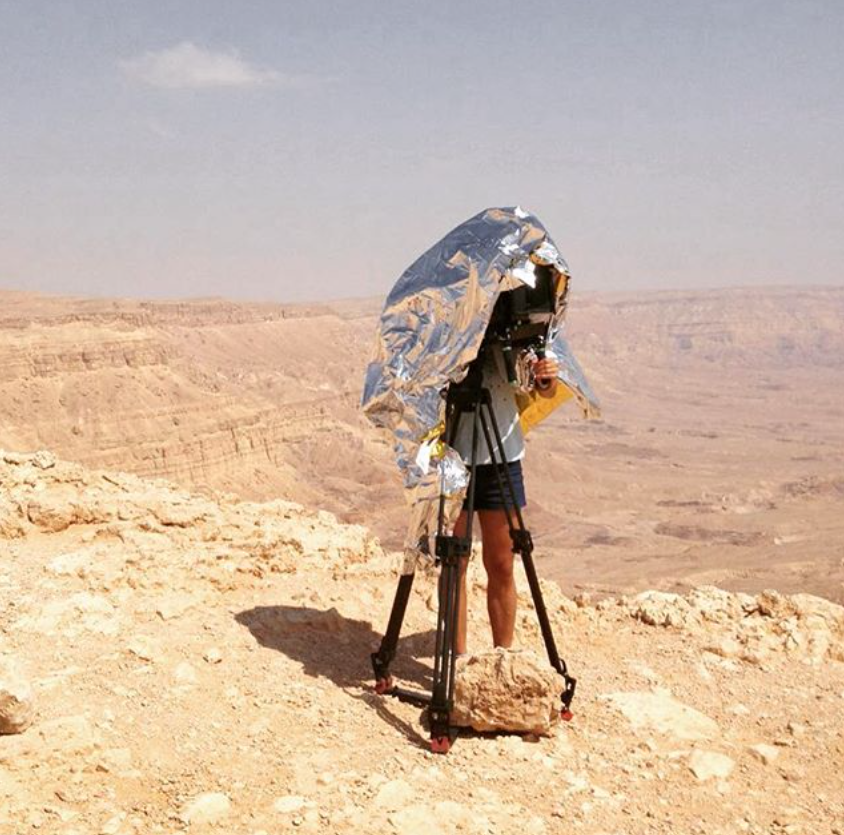 TECHNICAL SKILLS CINEMATOGRAPHY
CAMERAS DIGITAL | Arri Amira Pro, Sony FS7, Sony FS 5 & FS700, Canon C500, C300, all DSLRs, div. camcorders, GoPro 5&4 Hero Black
CAMERAS ANALOG FILM | Arri Sr3/ Sr2
SUPER 8 CAMERAS | Nizo 561, Canon 518 SV, development of Super8 material
STABILZERS & GIMBALS | Steadycam Glidecam Smooth Shooter, DJI Ronin, Tiltamax Gravity G1, DJI Osmo+
GREEN SCREEN
FURTHER LINKS
CINEMATOGRAPHINNEN – Women Cinematographers Network Germany & Austria