BIO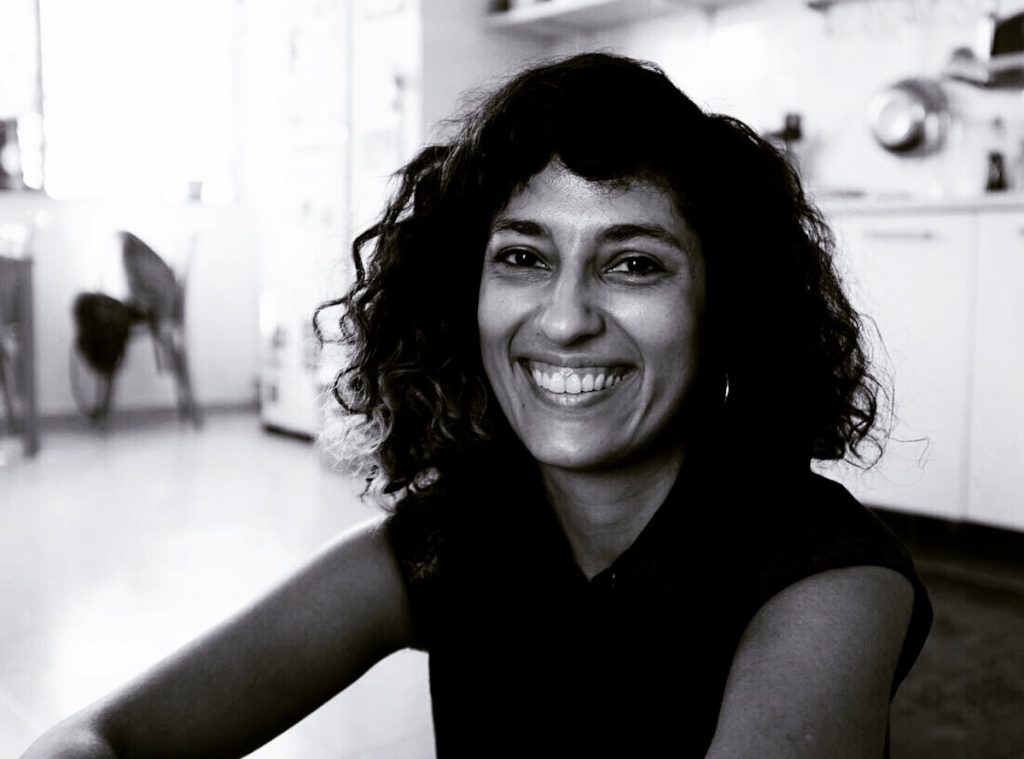 Zara Zandieh (they/she) is a filmmaker born and based in Berlin. In 2018 Zara graduated as a master student of Art and Media at the University of the Arts Berlin (Universität der Künste Berlin).
The stories told through Zara's projects are dedicated to a decolonial queer gaze that weaves complexities and multi-layered representations of post-migrant and marginalized subjects into poetic narratives.
Zara's works have been nominated for awards at various film festivals including the BFI FLARE Film Festival, HIFF-Helsinki International Film Festival, EIFF-Edinburgh International Film Festival, Queer Lisboa and DokLeipzig. Zara's most current project, OCTAVIA'S VISIONS, was recommended for a Research Fellowship of the Berlin Senate Department for Culture & Europe in 2019. OCTAVIA'S VISIONS will premiere at the opening of the Humboldt Forum Berlin in 2021. In 2020 Zara received a Rosa Luxemburg Foundation research grant for FIGHTING THIS DESPAIR WITH JOY, a hybrid documentary project (in development). Zara was selected for the 2021 edition of Berlinale Talents.
Online article from Rosa-Luxemberg-Stiftung about FIGHTING THIS DESPAIR WITH JOY (in German).
CLIENTS (selection)
IFA (Institute for Foreign Cultural Relations – Berlin), Hamilton College (Clinton / NY), University of Fine Arts (Braunschweig), Gunda Werner Institute (Berlin), Missy Magazine, S*ftie a funk magazine of ARD & ZDF in cooperation with Kooperative Berlin, CIJ – Centre for Intersectional Justice, Tanztage August (Sophiensähle/ Berlin), FilmArche Berlin, Interflugs / UdK, LesMigraS & Lesbian Counseling Center Berlin e.V., GLADT e.V. (Berlin), Gender Sender (Berlin), VIA (Association for Intercultural Work Berlin), IniRromnja (Berlin), xart splitta (Berlin), Polish Social Council Berlin, Bildungsteam Berlin Brandenburg e.V., Ballhaus Naunynstrasse (Berlin)
TECHNICAL SKILLS CINEMATOGRAPHY
CAMERAS DIGITAL | Arri Amira Pro, Sony FS7, Sony FS 5 & FS700, Canon C500, C300, all DSLRs, div. camcorders, GoPro 5&4 Hero Black
CAMERAS ANALOG FILM | Arri Sr3/ Sr2
SUPER 8 CAMERAS | Nizo 561, Canon 518 SV, development of Super8 material
STABILZERS & GIMBALS | Steadycam Glidecam Smooth Shooter, DJI Ronin, Tiltamax Gravity G1, DJI Osmo+

FURTHER LINKS
crew-united.com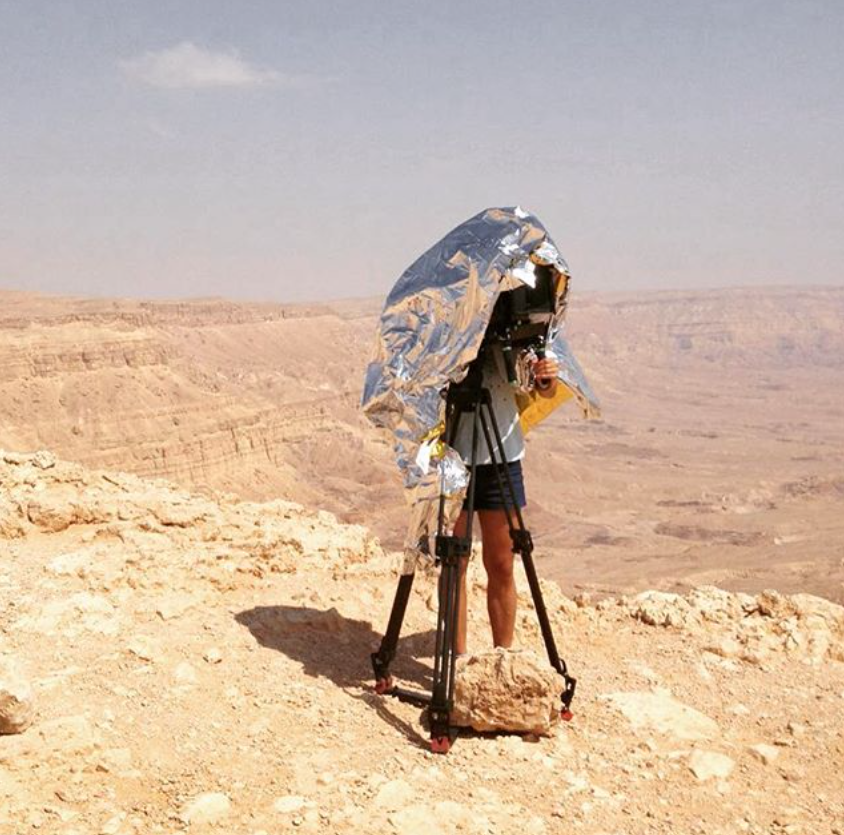 ©Han Van Acoleyen