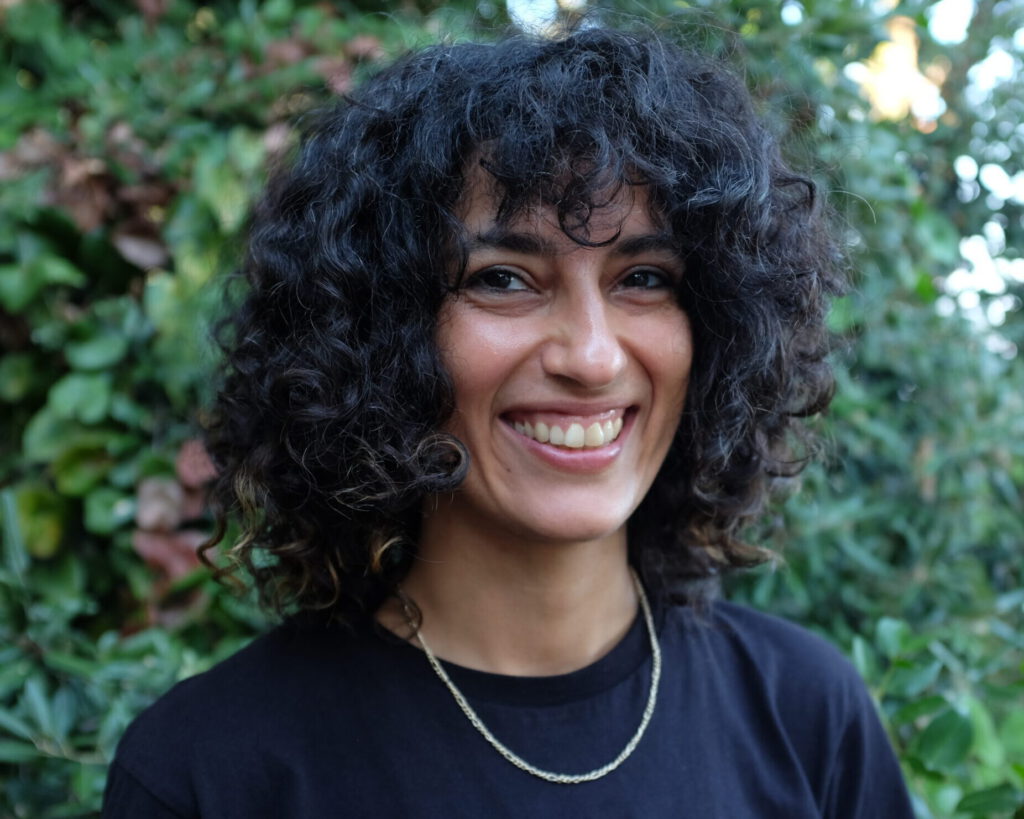 BIO
Zara Zandieh (they/she) is a filmmaker and visual storyteller, born and based in Berlin. Zara did a MA in the field of Cultural Studies at the UEL (University of East London) and studied 4 years at the Berlin based self-tought and self-organized film school, filmArche. In 2018 Zara graduated as a master student of Art and Media at the University of the Arts Berlin (Universität der Künste Berlin).
The stories told through Zara's projects are dedicated to a decolonial queer gaze that weaves complexities and multi-layered representations of post-migrant and marginalized subjects into poetic narratives.
Zara's works have been nominated for awards at various film festivals including International Short Film Festival Oberhausen, BFI FLARE Film Festival, HIFF-Helsinki International Film Festival, EIFF-Edinburgh International Film Festival, Queer Lisboa, Inside Out and DokLeipzig. Zara's most current project ZAMANI, will have the theater premiere in the series Berliner Korrespondenzen at GORKI Theater in April 2022. ZAMANI was commissioned as a joint project of Allianz Kulturstiftung and the Gorki Forum, in cooperation with the Humboldt-University Berlin and the Federal Foreign Office. It is currently in distribution. In 2021 Zara made OCTAVIA'S VISIONS, which was recommended for a Research Fellowship of the Berlin Senate Department for Culture & Europe in 2019. OCTAVIA'S VISIONS premiered at the 67th International Short Film Festival Oberhausen 2021 and won the ZONTA Prize. It was shown at the Humboldt Forum Berlin as part of the Berlin Art Week Connect in 2021. In 2020 Zara received a Rosa Luxemburg Foundation research grant for their feature-length debut. Zara was selected for the 2021 edition of Berlinale Talents. Since autumn 2021, Zara is beeing mentored by Axel Ranisch (director, author & actor) as part of the mentoring programme of Filmnetzwerk Berlin. Zara's work on their feature-length debut was chosen by the Jury of the Funding Programme for Women* and Non-Binary Artists in Film/Video 2022, offered by the Berlin Senate Departement for Culture & Europe.
CLIENTS (selection)
IFA (Institute for Foreign Cultural Relations – Berlin), Hamilton College (Clinton / NY), University of Fine Arts (Braunschweig), Gunda Werner Institute (Berlin), Missy Magazine, S*ftie a funk magazine of ARD & ZDF in cooperation with Kooperative Berlin, CIJ – Centre for Intersectional Justice, Tanztage August (Sophiensähle/ Berlin), FilmArche Berlin, Interflugs / UdK, LesMigraS & Lesbian Counseling Center Berlin e.V., GLADT e.V. (Berlin), Gender Sender (Berlin), VIA (Association for Intercultural Work Berlin), IniRromnja (Berlin), xart splitta (Berlin), Polish Social Council Berlin, Bildungsteam Berlin Brandenburg e.V., Ballhaus Naunynstrasse (Berlin)
FURTHER LINKS
crew-united.com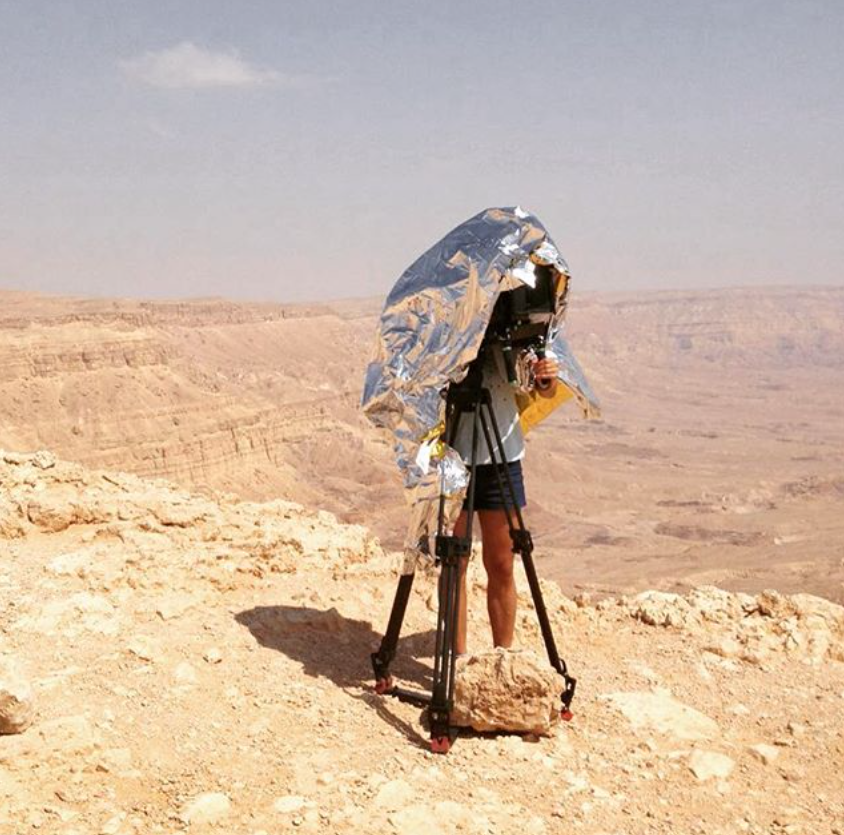 ©Han Van Acoleyen